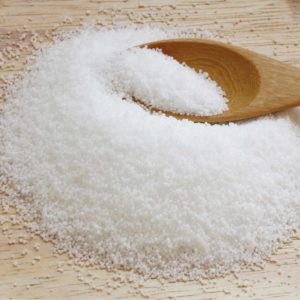 welcome to
Agarwal Petrochemicals
Agarwal Petrochemicals, with its head office located in KANPUR, INDIA, is one of the leading suppliers of high-quality petroleum products, actively catering to most of the northern part of India. We at Agarwal Petrochemicals move ahead with a vision for providing transparent and trustworthy dealing with our customers within the principles of business ethics.
solution at affordable cost
Fully dedicated
to the best solutions.
Offering unparalleled service, the best prices, quality and stock levels, our flexibility and responsiveness to customer enquiries has enabled us to grow and flourish into the India's leading petroleum products, PVC Resin and chemicals supplier.